Senior Design Team sample • Sample SD Site
Project Overview
As a key milestone in wireless communications, 5G wireless networks are expected to enable not only Gbps mobile connectivity but also machine-type communications for precision agriculture, connected and automated vehicles, smart grid, Industry 4.0, and AR/VR. Besides advanced communication technologies such as ultra-reliable, low-latency communication, 5G wireless networks represent the convergence of computing and networking in many aspects of the telecommunication industry, and they embrace opportunities such as software-defined, open-source innovation and infrastructure virtualization.
5G wireless is projected to reach a market size of $250 billion by 2025, and it has been attracting significant investment from industry and government worldwide. Through this project, students will learn, develop, and prototype advanced wireless solutions for 5G and beyond. In particular, students will have the opportunity to participate in the ISU-led $16M project ARA on advanced wireless and rural broadband (https://arawireless.org/), and "play" with bleeding-edge hardware and software platforms for 5G-and-beyond wireless systems such as LEO satellite communications, free-space optical communications, massive MIMO, mmWave, etc. Open-source cellular network implementation platform such as srsRAN (https://www.srslte.com/). OpenAirInterface (https://openairinterface.org/), and USRP software-defined radios (https://www.ettus.com/) will be available to students in the project.
Students will work as a team and with Prof. Hongwei Zhang and his research team in the Center for Wireless, Communities and Innovation (https://wici.iastate.edu/). Students also have the potential to interact with industry partners such as John Deere, Collins Aerospace, AT&T, and U.S. Cellular. Information about Prof. Zhang's work can be found at http://www.ece.iastate.edu/~hongwei/.
There is a need for wireless technologies that provide affordable, high-capacity connectivity to rural communities and industries. Or more specifically: Increase wireless connectivity, especially in rural areas, Provide advanced wireless coverage for locations within about 6 miles range from any of the ARA (Agriculture and Rural Community) sites, Enable the research and development of rural-focused wireless technologies, and cross community collaborative research, education and innovation.

For the purpose of our project, we hope to provide resources and educational advancement for those who are in need, or for those who are interested in utilizing resources of the ARA project.



Our website can be found at: 5G Documentation Site

Benjamin Riemersma
Member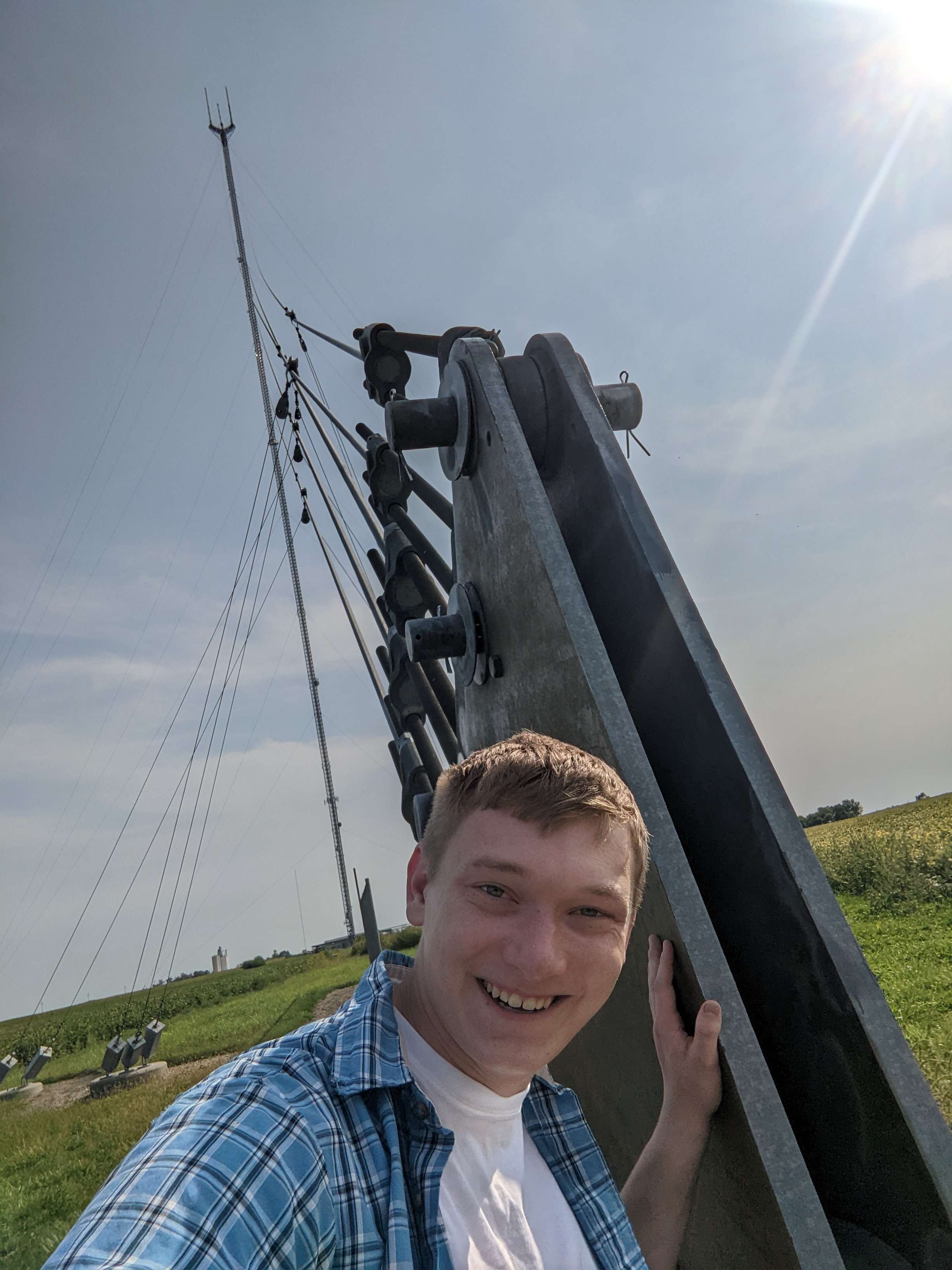 Iowa State Undergrad, Software Engineer, with experience on embedded programming, Altera FPGA IC programming, and low level programmer. Raised in Des Moines Area. "Computer science goes on forever"
Danny Cao
Member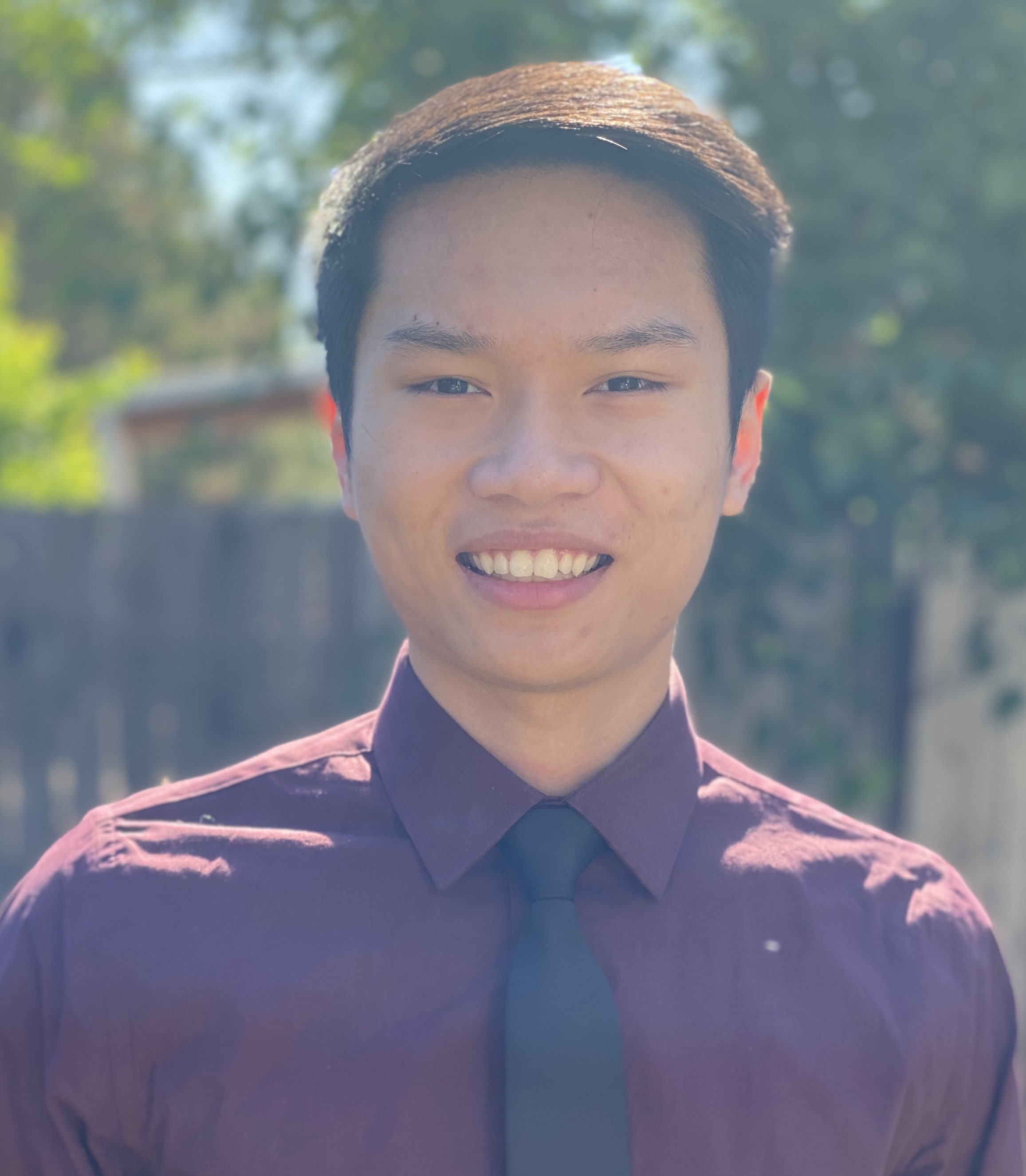 Danny is a senior in Electrical Engineering. Originally from Davenport, Iowa, he plans on pursing a career in electrical integration within John Deere post graduation.
Adam Kruger
Member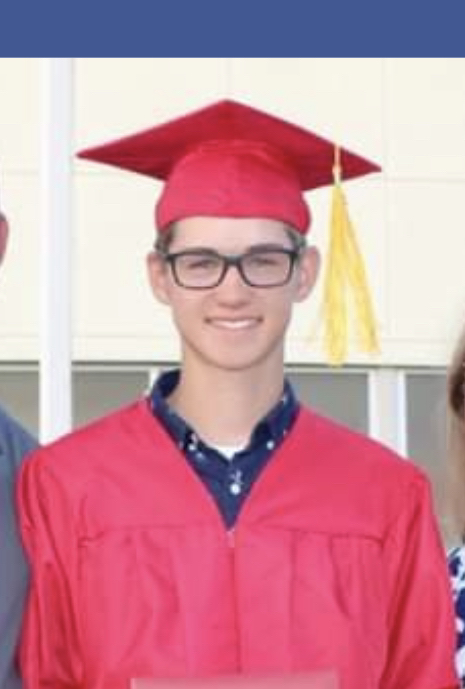 Iowa State undergraduate majoring in Software Engineering. Has a focus on software devopment and algorithm analysis.
Ethan Gabriel
Member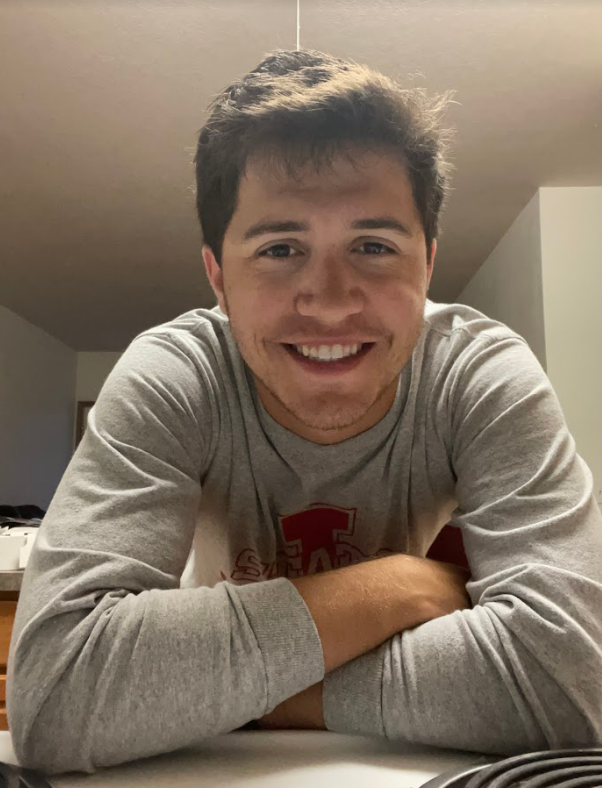 Ethan is a senior studying Electrical Engineering at Iowa State University. After graduation he plans on pursuing a career in VLSI design.
Zachary Miller
Member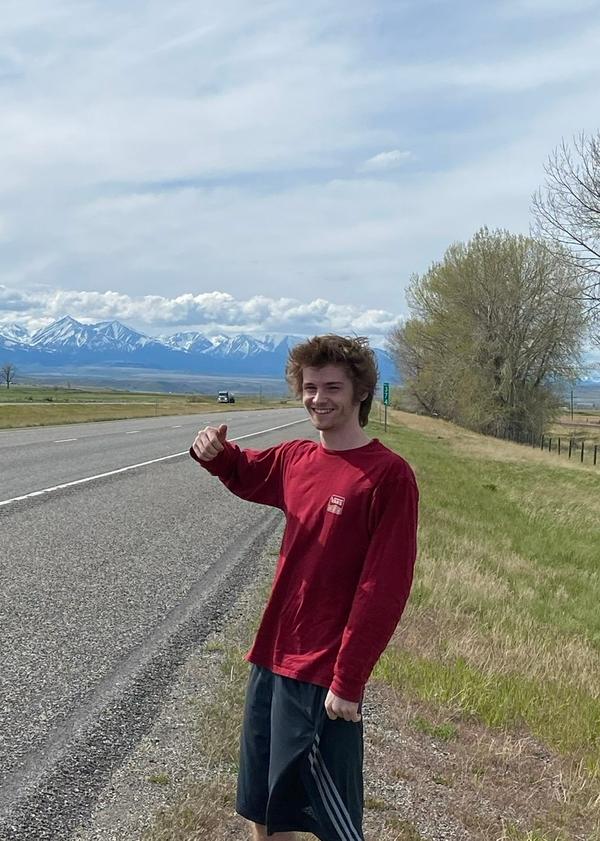 Senior in Software Engineering at Iowa State University with a strong background in Web and App development.
Weekly Reports
Report 1
Report 2
Report 3
Report 4
Report 5
Report 6
Report 7
Report 8
Report 9
Design Documents
User Needs
Requirements
Project Plan
Proposed Design & Design Contextualization and Exploration
Testing
Final Design Document
492 Documents
Poster
Final Report